AVAILABLE JANUARY 1, 2021
Unlock even more helpful homeschooling resources to guide you along the way.
By upgrading to a Premium Membership level, you have the opportunity to connect with experts and homeschool families like yours to get the help, encouragement, and community you deserve on this journey.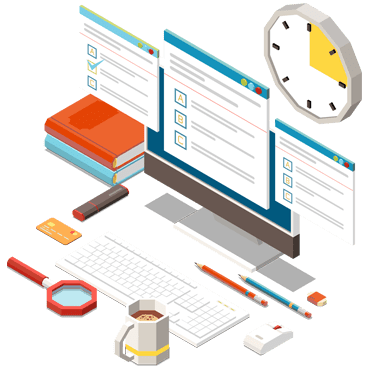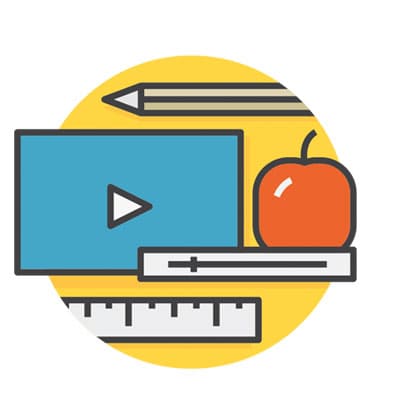 Teacher Training Courses are short but impactful with a targeted focus on one specific area of teaching. Part pep talk, part content-rich lesson, you'll walk away with the information you need and renewed inspiration.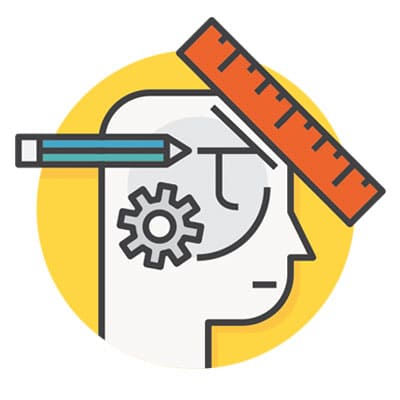 Coaching Session is your opportunity to get in the "hot seat" to address the specific issues you are facing as a homeschool family. Each month, you can register to attend and submit your particular coaching help needs.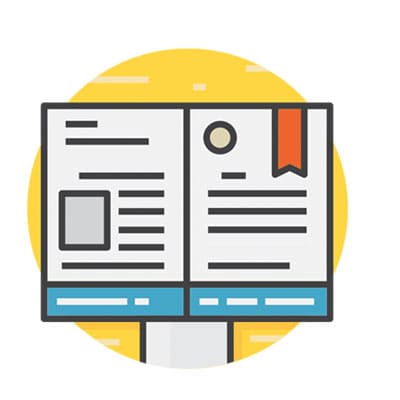 Each month in the Teaching Focus area, we dive into an educational topic. Find step-by-step instructions on how to teach each grade level and links to activities to bring life to your daily school time.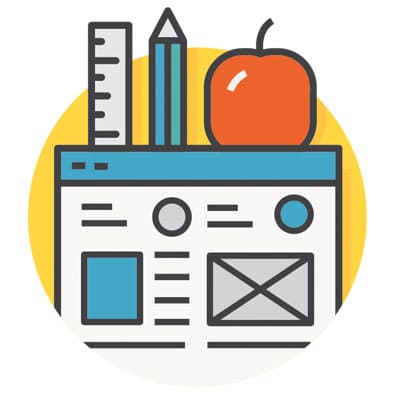 Each month, discover field trips in your area based on a specific topic. Then download the Activity Guide E-book that coordinates with the field trips.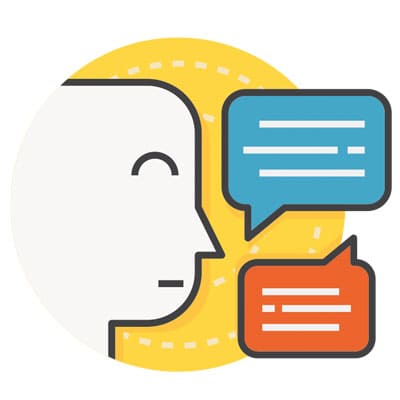 Twice a month gain access to full length podcasts. These topics cover life as a homeschool mom, juggling school, home, parenting, marriage and more!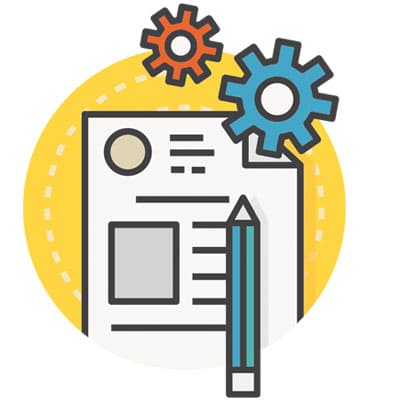 Find homeschool moms like you in our community forum. Ask the questions, find answers, and develop new friendships.
Unlock Even More Benefits with an Explore Homeschool Premium Membership
Become a Founding Explore Homeschool Premium Member
Join the Waitlist and You'll Be the First to Know…
when we open the doors for premium-level members