Whether you're assembling a unit study, supplementing a curriculum, or simply trying to reinforce a concept, it can be helpful to have a little extra guidance on how to teach concepts or find resources.
This How to Teach section offers the perfect solution! Each month, you'll find a new teaching focus ranging through history, science, math, language arts, and electives.
Simply select the stage of education that applies to you, and you'll not only discover tips for teaching but also a list of suggested resources, activities, and projects—complete with links—to help you on your journey. Are you ready to explore this month's focus?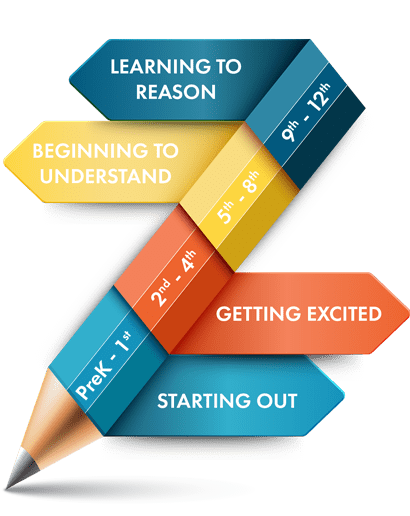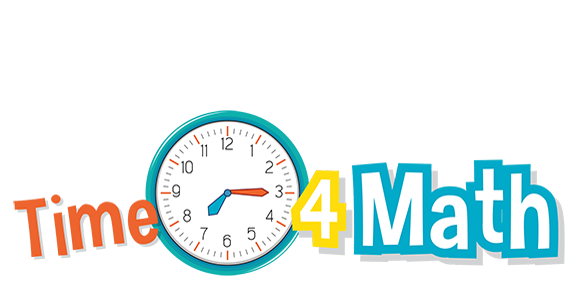 Math tends to be one of those subjects that you either love or hate. Wouldn't it be great if we could set our children up to love math, even if it's not their strongest subject? We can accomplish this when we have a positive attitude ourselves, first and foremost. But, we can also nourish a love for math by providing resources and opportunities that help our children learn according to their strengths. Follow the link below to find tips for teaching math well through each stage of learning.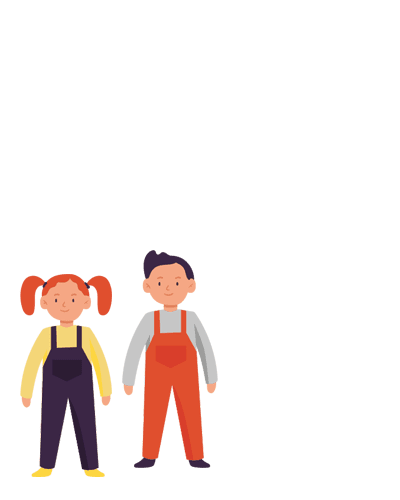 Preschool – 1st Grade
Starting Out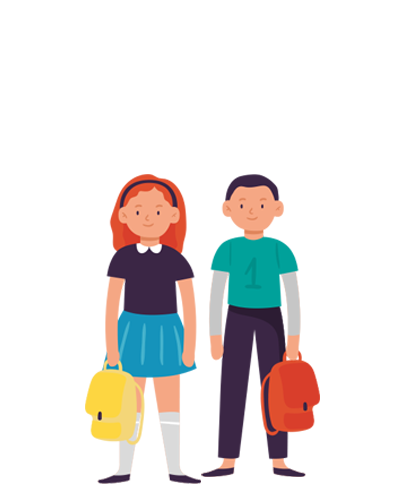 2nd – 4th Grade
Getting Excited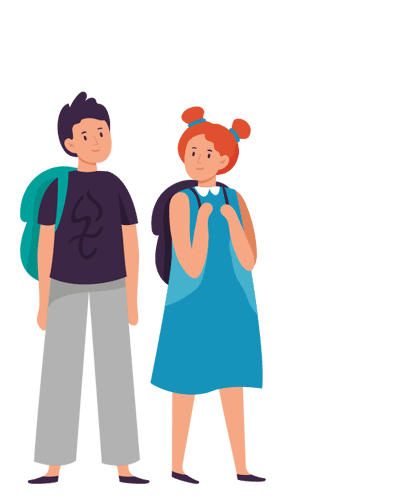 5th – 8th Grade
Beginning to Understand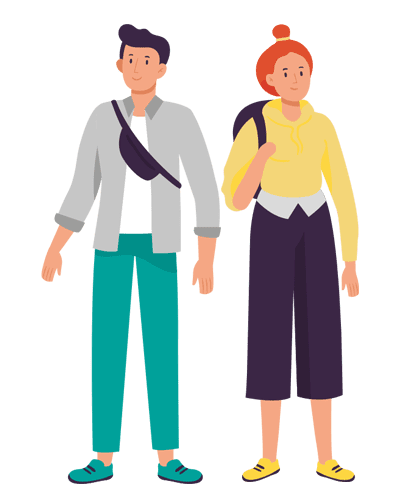 9th – 12th Grade
Learning to Reason
Looking into the eyes of your precious little one, you see an almost tangible excitement as she discovers new letters and words and colors and shapes! You catch her excitement and cannot wait to teach her more…and more…and more! The journey of learning is well under way.
Learning naturally processes through a series of stages as children's brains mature. Although the boundaries of these stages are by no means rigid, distinctions do exist based on how children develop. So, what should you expect in each of these stages? How should the developmental process affect how we teach?