Whether you're assembling a unit study, supplementing a curriculum, or simply trying to reinforce a concept, it can be helpful to have a little extra guidance on how to teach concepts or find resources.
This How to Teach section offers the perfect solution! Each month, you'll find a new teaching focus ranging through history, science, math, language arts, and electives.
Simply select the stage of education that applies to you, and you'll not only discover tips for teaching but also a list of suggested resources, activities, and projects—complete with links—to help you on your journey. Are you ready to explore this month's focus?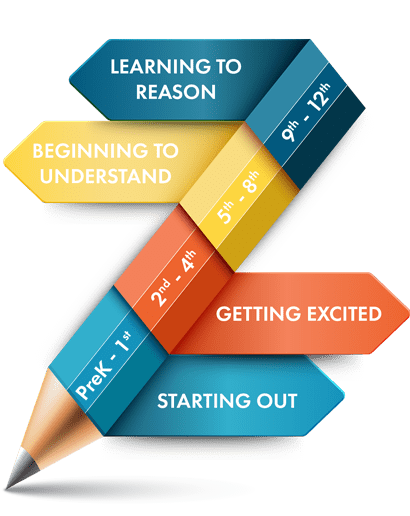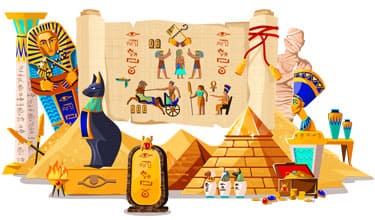 Many of us grew up learning history in a traditional way: learn facts, memorize dates, spout it all out on a test, then move on. But if you talk to those who truly love history, you'll find that they went a little further, engaging with the subject in a deeper manner.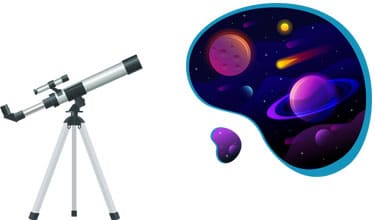 Math, language arts, and history tend to take priority in many homeschool curricula. Subjects like art and science can be messy and time-consuming. Or it can be tempting to reduce science to reading from a textbook and answering questions. But to really bring science to life for your children, they need to do science.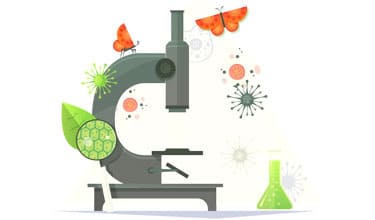 Biology is an interesting branch of science that lends itself to field trips and hands-on projects; but for many homeschoolers, especially those who didn't like biology themselves, teaching it can be a daunting task.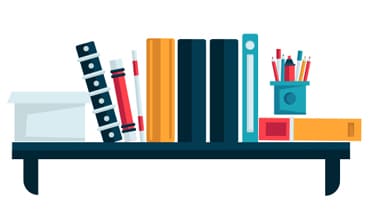 Besides being relaxing and enjoyable, reading good literature offers a number of benefits to learners. It also builds a common experience among the reader and listeners; it provides models of excellent grammar, fluency, and writing; it helps develop critical thinking skills; and it offers the opportunity to understand and discuss problems. Reading literature can benefit all ages, but some of the best practices in teaching literature vary by the age of the student.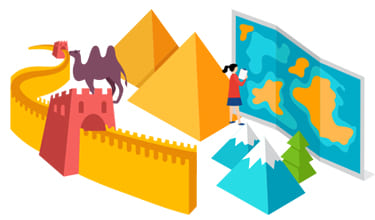 Timelines are a wonderful tool for studying history, as well as understanding how the people and events learned about in other subjects fit together. How you use them may change as your child grows and matures.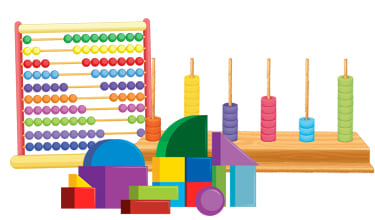 No matter where you or your child falls on the love-hate spectrum, teaching math does not have to be an ordeal! Math manipulatives can help with this a great deal. Manipulatives are simply any resources that allow students to manipulate or move them with their hands, engaging multiple sense at once as they use physical objects to help them learn abstract concepts.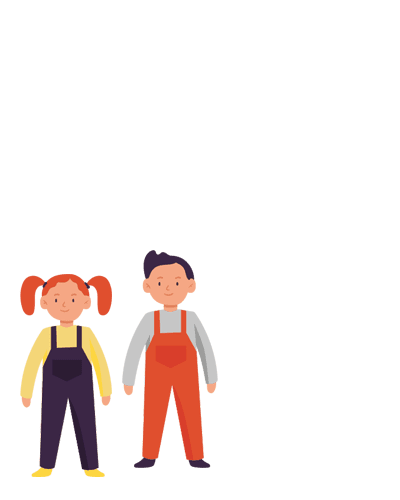 Preschool – 1st Grade
Starting Out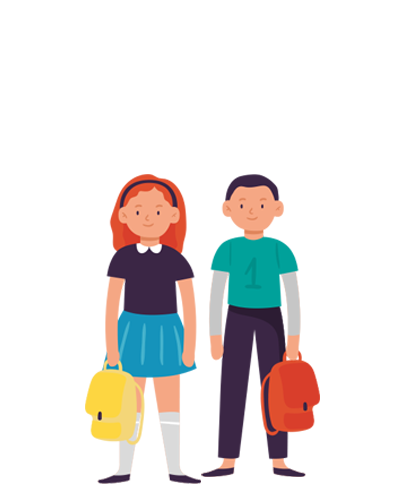 2nd – 4th Grade
Getting Excited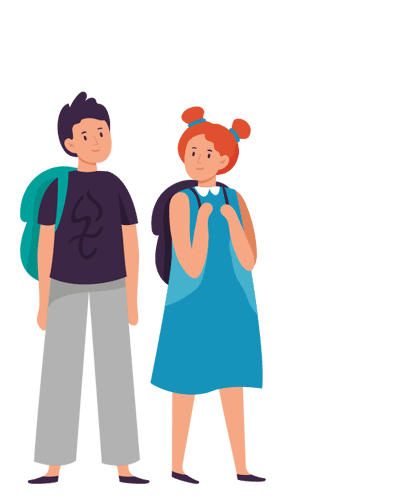 5th – 8th Grade
Beginning to Understand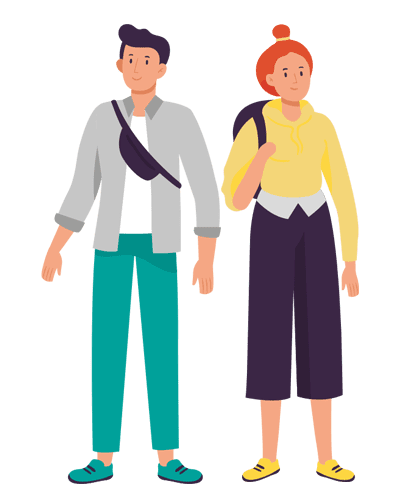 9th – 12th Grade
Learning to Reason
Looking into the eyes of your precious little one, you see an almost tangible excitement as she discovers new letters and words and colors and shapes! You catch her excitement and cannot wait to teach her more…and more…and more! The journey of learning is well under way.
Learning naturally processes through a series of stages as children's brains mature. Although the boundaries of these stages are by no means rigid, distinctions do exist based on how children develop. So, what should you expect in each of these stages? How should the developmental process affect how we teach?