Use the filters below to search for the college programs that are right for your family!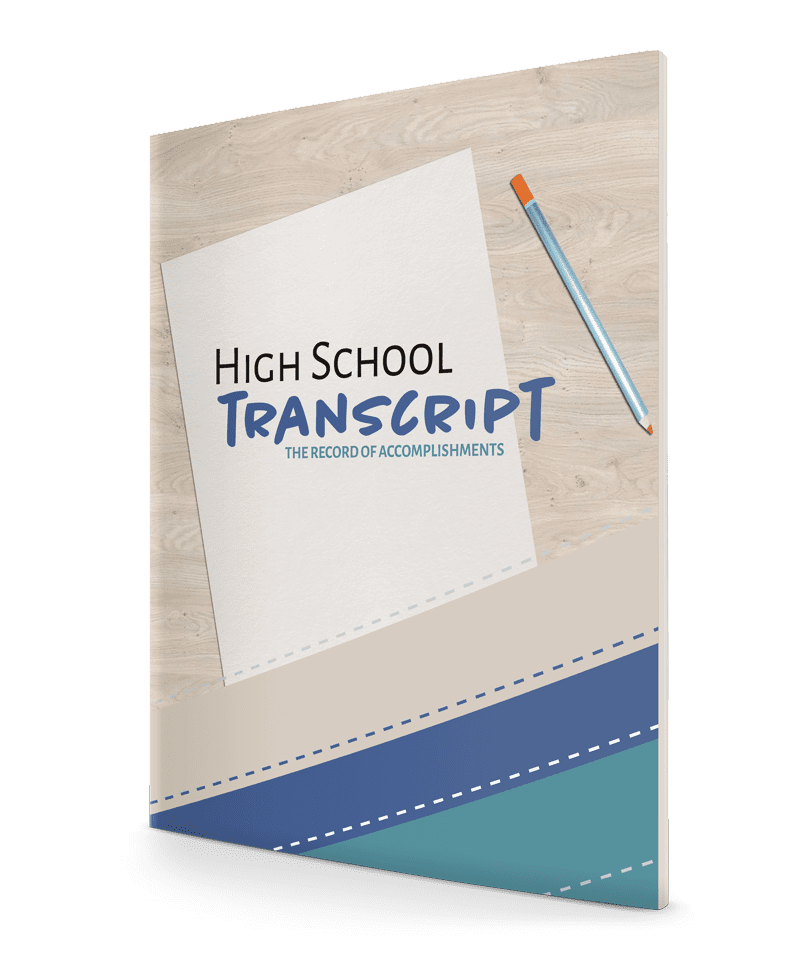 High School Transcript E-book
In this one-of-a-kind ebook you'll find guidance for building a transcript, sample transcripts, and tips and checklists to help you walk through each year of high school. Best of all, you'll find transcript forms that will automatically calculate your student's GPA as you enter each year's grades! With High School Transcript, you're well on your way to a great high school experience!
Create a College Portfolio
Parents and students can navigate through 4 years of high school and prepare for the future all in one place.