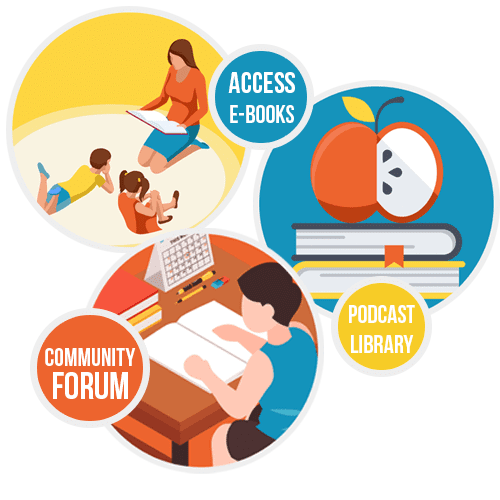 Find Resources to Enhance Your Family's Homeschool Experience
Homeschooling is an amazing opportunity that comes with tremendous responsibility. Equip yourself to tackle each day with greater confidence and more grace.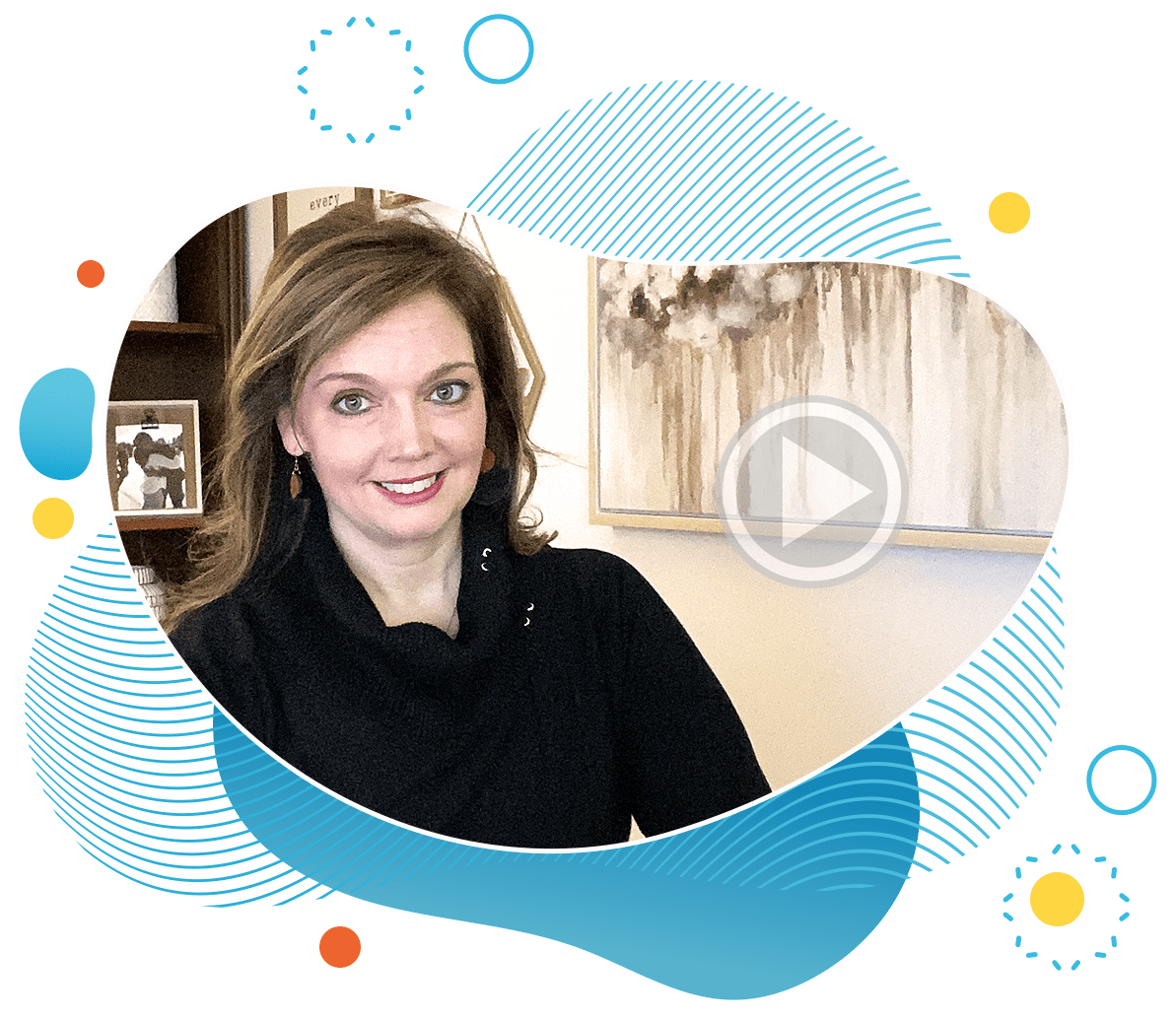 This FREE Explore Homeschool Membership Program comes with fresh new content each month to support your homeschool journey—perfect for both new and veteran homeschoolers!
Get Instant Access to New Content Each Month!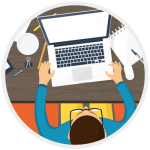 These six videos pack a lot of information into short bursts, covering all ages from preschool through graduation. You'll explore expectations, educational focus, how to schedule and develop lesson plans, how to balance your teacher and parent role, and answers for common concerns. Watch at your own pace on your own time.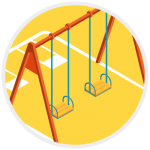 Using the interactive map of the U.S.A, select your state and get a snapshot of homeschooling requirements, facts, and advice. Dive deeper and select your state region to discover local field trips. Each month features a new field trip focus with corresponding activity guides to help you make the most of your field trip.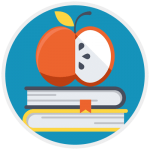 Discover e-books that take homeschooling to the next level.
Learn the best way to use your resources in the curriculum e-book.
Enjoy topical book lists in the teacher e-book.
Navigate 9th – 12th grade like a pro with the high school e-book.
Make the most of your homeschooling days with the field trip activity guide e-book.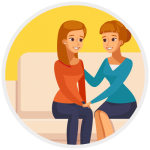 Ask questions or share your experiences with other homeschool teachers. Organized to help you find answers quickly, the community forum includes everything from homeschooling in your state and common concerns to curriculum, planning, and day-to-day schooling.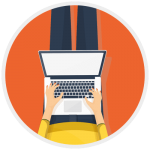 Explore the Homeschool Solutions podcast library, accessing the most common topics homeschool teachers encounter, ranging from how to homeschool with little ones in tow to dealing with interruptions, exploring Charlotte Mason, and considering a 4-year history cycle.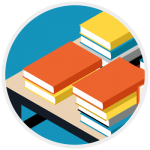 Learn to teach your student specific topics in history, science, math, and language arts. Discover tips for each stage of learning and find links to online resources that help you utilize the tips to enhance your lesson planning.
Let Explore Homeschooling Help You on Your Journey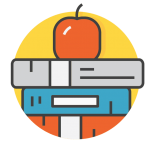 You can lead your children on an educational journey that meets their needs without sacrificing academic quality.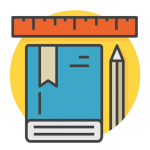 You can provide learning opportunities that meet their unique needs while also cultivating solid relationships.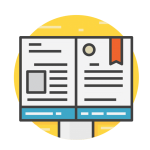 You can be prepared to manage your homeschool and your household with confidence and strength.
Allow Yourself the Grace to Explore Resources to Enhance Your Family's Homeschool Experience
Register for Your FREE Membership and Start Exploring Today